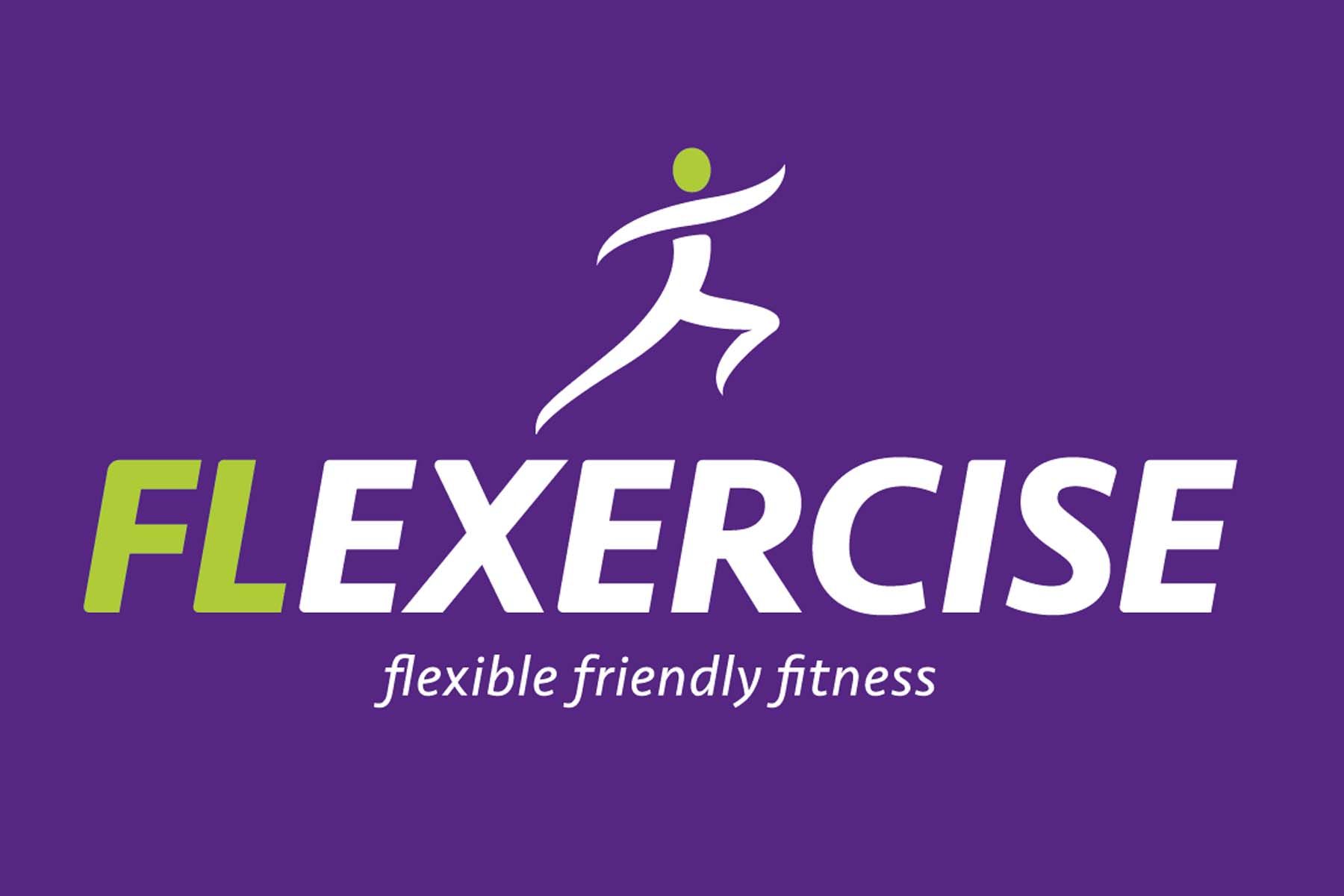 FLexercise unique classes are part exercise, part dance but all fun. In short, we offer a complete approach to fitness and mobility for all ages and abilities that will leave you looking good and feeling great.
Everything we do is based on the FLexercise system, which was pioneered in 1930 by Mary Bagot Stack to energise and strengthen the whole body. She believed that the body works best when posture and alignment are correctly placed and the body is energised.
Not only are FLexercise classes great fun but they also:
Get you active
Improve posture and body alignment
Improve balance
Improve co-ordination
Increase your energy
Increase strength and stamina
Help increase mobility and strength
Improve mood - "feel good factor"
Build confidence
Sociable
You are required to complete a health questionnaire (PAR-Q) before participating in FLexercise. When attending for the first time please allow extra time to complete the form before class begins. Please discuss any concerns with FLexercise teacher before participating in FLexercise. Please update your PAR-Q form if your contact details or health information changes. Follow venue guidelines and procedures in place to protect everyone using the venue from Covid-19.