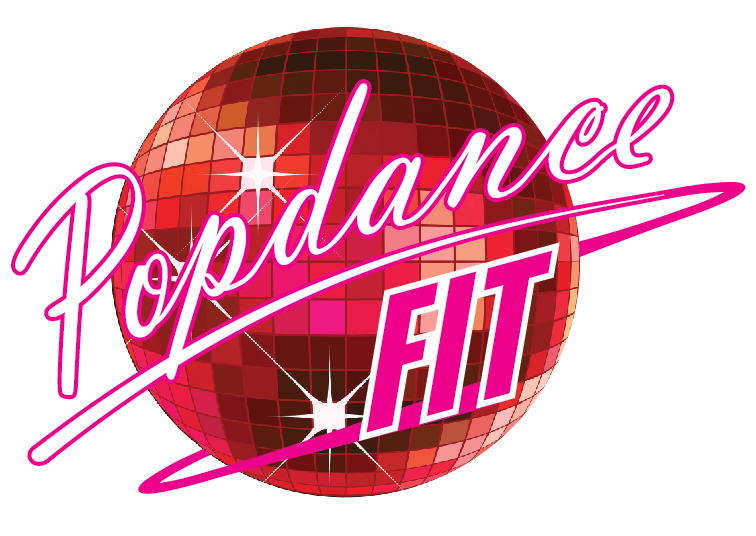 Adult dance class to Pop music. Popdance Fit is a new faster paced dance class. Consisting of back to back dance routines to "pop" music from the 80s, 90s, 00s and now. It's an opportunity to get a great workout, be active and have fun in a relaxed and friendly environment. From Wham to Robbie Williams – we've got all the classics covered – and we take requests!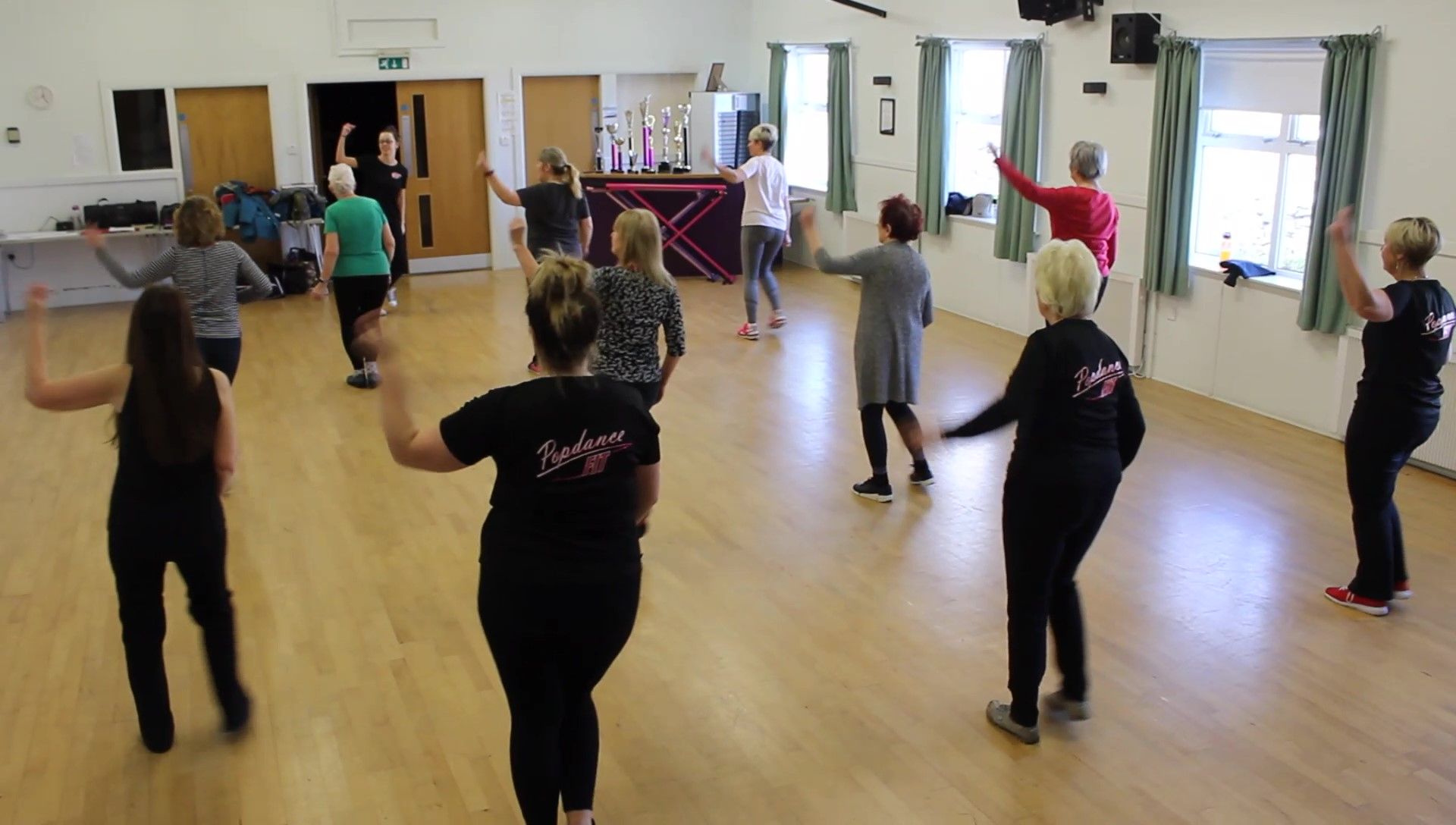 Not only are dance classes great fun but they also:
Help you to lose weight
Boost memory
Make you more flexible
Increase your energy
Help your heart
Reduce depression
Reduce stress
Help you to make friends
Get you active
Build confidence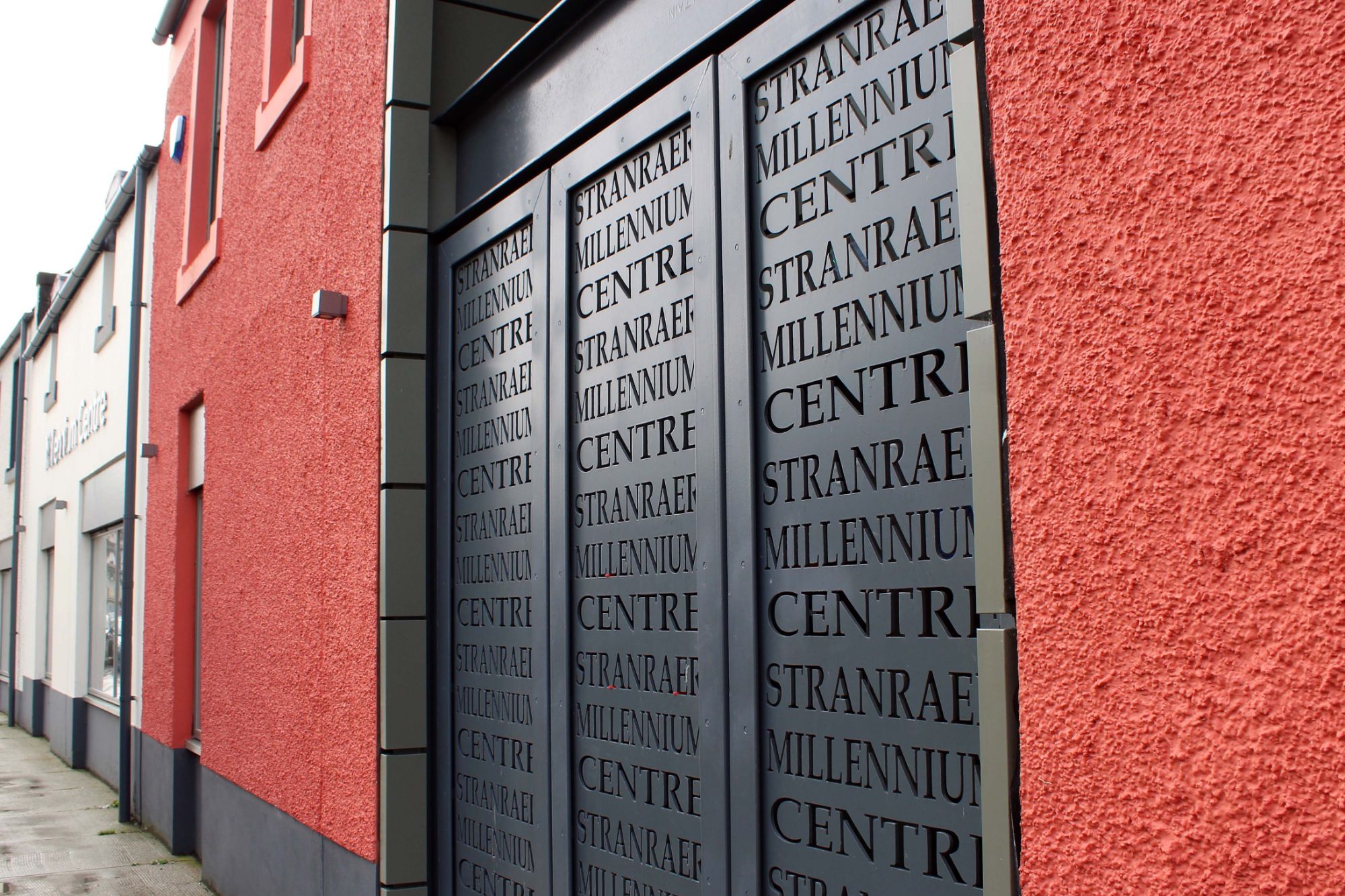 Stranraer Millennium Centre
Thursdays, 7.45pm-8.30pm
75 George St, Stranraer DG9 7JP - Caledonia Hall
£4 pay as you go
Adults 18+
Young people (16+) are welcome if accompanied by an adult.
Restarting Thursday 17th September 2020
Follow venue guidelines and procedures in place to protect everyone using the venue safe from Covid-19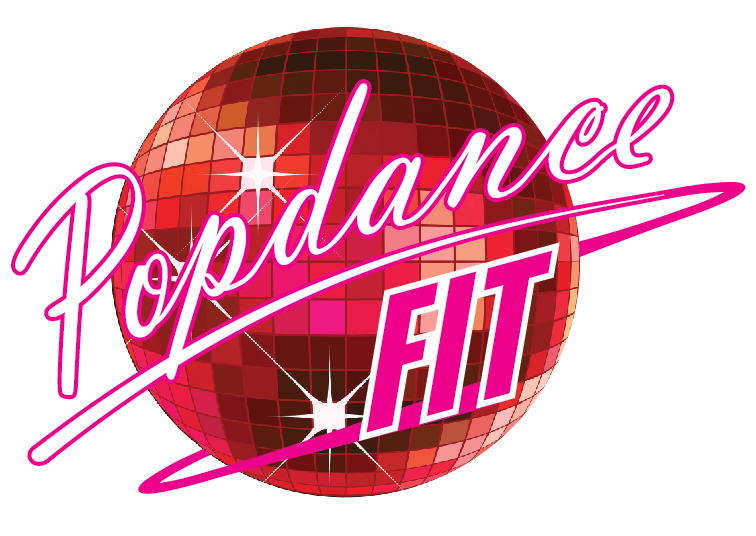 Popdancers are required to complete a PAR-Q form. Print the form and hand in or complete the form at your first Popdance Fit class.