Dance The Distance - more fun than a run!
Dance the Distance has been developed by EMD UK.
Dance the Distance® is a group exercise event that takes participants on an incredible journey, experiencing different dance styles and enjoying a wide variety of music that will guarantee smiles all round.
The event is approximately equivalent to running or walking 5km in steps and calories but is guaranteed to be more fun! Plus, it's a very social and alternative way of fundraising for some great causes.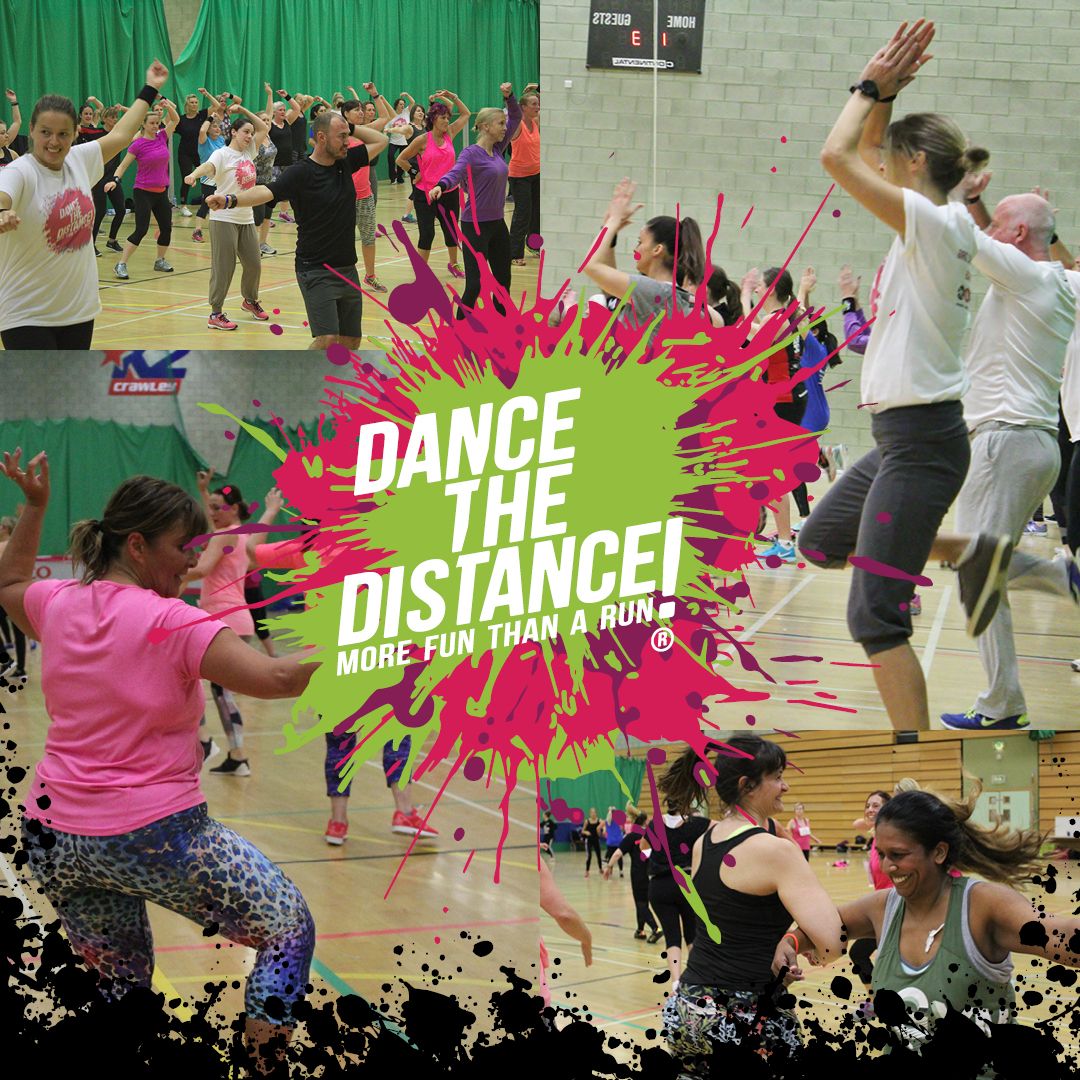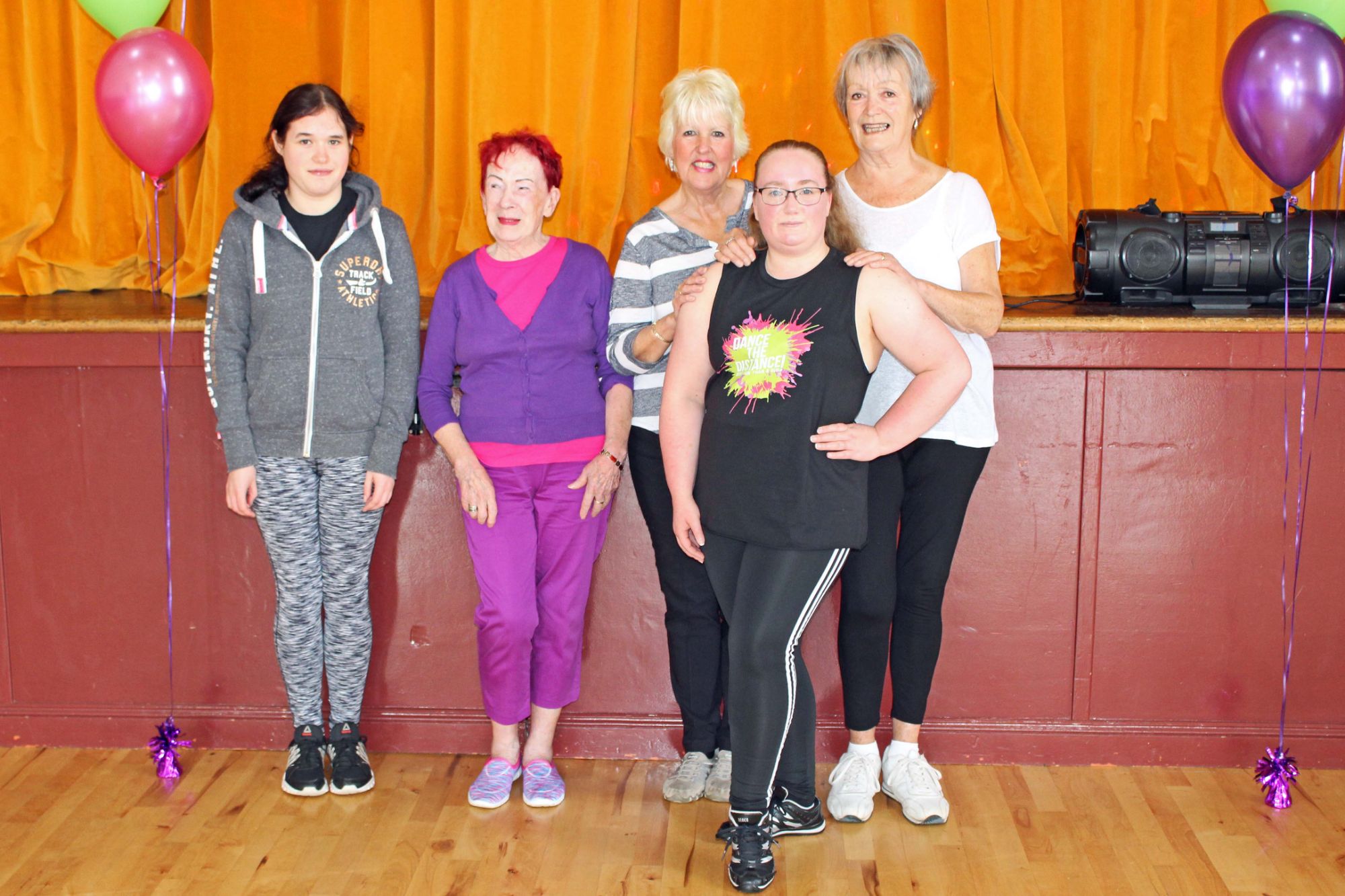 Emma Louise Dance Club is delighted to have hosted Dance the Distance to raise funds for The Vault Arts Centre, Newton Stewart.
On Sunday 2nd June dancers from Emma Louise Dance Club and Popdance Fit, Isle of Whithorn participated in Dance The Distance to raise funds for The Vault Arts Centre, Newton Stewart run by Trad Music Trust.
To date the dancers have raised £428.20 on behalf of Emma Louise Dance Club for the Trad Music Trust. The funds contribute towards a £15,000 goal set by Trad Music Trust for the new arts centre is based in the former Royal Bank of Scotland building on Victoria Street in Newton Stewart.
How does Dance The Distance work?
You don't have to be a great dancer – anyone can Dance the Distance®! The moves are simple and taught by expert instructors. If you do have some moves then head to the front row and strut your stuff!
Dance the Distance® is usually held in large sports halls or similar venues – but your event could be anywhere from a park to a shopping mall! It's best described as a great big group exercise class with anything from 50 to 500 people taking part
Expect to be on the move for just over an hour with several breaks and rest stops.
The 5km is broken down into single kilometre blocks and we celebrate each one in style! There will be a variety of dance moves and music throughout – something for everyone from classic dance-floor fillers, through the decades and up to the present day.
You don't need to be particularly fit, but you do need to be able to move and dance in 10-15 minute blocks for over an hour in total.
If you do have any medical conditions please check with your GP before entering.
FYI Dance the Distance® has been developed and extensively tested with activity trackers to match 5km as closely as possible. Due to the nature of the activity and the variance in individual step length, participants may cover more or less than 5km on the day. It is an approximate equivalent only to covering a distance of 5km.
Events are open to anyone aged 14 or over*. Anyone aged 14-17 must be accompanied by an adult. The adult doesn't have to take part but must be on site. Spectators are welcome at all events.
Events may be filmed and photographs taken for publicity purposes.
* Some specific events may be adapted for younger children and families. This will be clearly stated on the event booking page